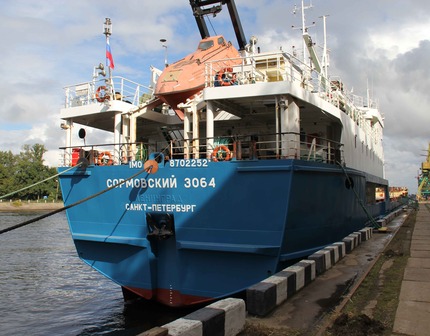 12.11.2018
To establish a single legal mechanism of monitoring over the employment of seafarers, regardless of vessels' jurisdiction
With such proposal the Seafarers' Union of Russia (SUR) addressed the Ministry of Transport and the Interdepartmental Commission on preparation for Maritime Labor Convention ratification by the Russian Federation.
Before that Russian Ministry of Internal Affairs (MIA) introduced for discussion during the meeting of the working group of the Russian Trilateral Commission (RTC) on the Regulation of Social and Labor Relations, held on October 3, 2018, two issues:
1) "On the draft federal law "Concerning the Annulment of Certain Provisions of Legislative Acts of the Russian Federation", and
2) "On the draft federal law "On Introducing Amendments to the Code of the Russian Federation on Administrative Offenses".
Read more ...