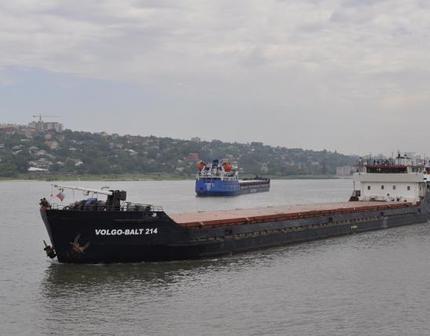 10.01.2019
VOLGO-BALT 214 tragedy is a face of shipping in the Black Sea
The Volgo-Balt 214 disaster, claiming the seafarers' lives, has uncovered the shipping problems of the Black Sea, which is well-known among the unions and seafarers as a "sea of shame".
The river-sea Volgo-Balt 214, flying under flag of Panama, sank off Turkey on January 7, 2019. The bulker was heading to Samsun from Azov, Russia. After wave striking, Volgo-Balt 214 broke in two near the Turkish coast. There were 13 crews, but only seven were saved. The search and rescue operations keep going.
Volgo-Balt 214 was built in 1978. An infamous Turkey-based Orbital Ship Management became her last operator. By the way, the Turkish companies often buy the old Soviet-time vessels and operate them to the utmost in the Black Sea.
Read more ...